Are you looking for more in depth information on a particular parenting issue? Or just seeking some general guidance and inspiration with your parenting?
Book recommendations
Below are our lists of favorite parenting books. We have made it easy for you to chose by giving a short write-up of each one.
Books on teens, families and relationships
Books on wider parenting topics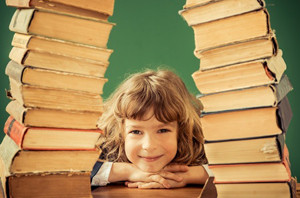 Bullying
Bullying – some helpful resources for parents, children and teens