We need collectors!
Can you spare a couple of hours to help us help parents?
On Wednesday 20 September 2017 we will be out in the streets of Wellington with our buckets collecting money to help children and families thrive and live safely free from abuse and neglect and we need your support! Please sign up to be a collector in our street appeal.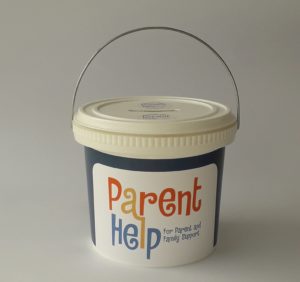 Why is Street Appeal important to us?
The Street Appeal is an opportunity for us to connect with our community, meet parents and whanau who might require our help, and raise awareness about the services we provide to parents and families.
As a charity we rely on donations from the public to continue helping families in need.  The Wellington Street Appeal is part of our September Appeal Month. We aim to raise more than $15,000 and to do this we need your help!
What does it take to be a collector?
You need to be over 14 years of age
Be trusthworthy and reliable
Be ready to smile and thank donors
Able to spare an hour or more on 20 Sept
Be available to spare an hour or more on 20 Sept collecting in Wellington or Lower Hutt
Have a desire to help others and the community
HELP US HELP PARENTS
Register as Street Appeal Collector
Other ways you can help
Send this page as an email to friends asking them to join our team of collectors
Donate. We are grateful for all donations, however small or big
Shake an online bucket. Please share our mission with your family and invite them to donate on our GiveALittle page
Like us on Facebook and share our posts on Street Appeal Collectors Needed
Shake a bucket at your workplace. Contact us for more info
Fundraise. Ask Google or us for fun and creative fundraising ideas