We appreciate and thank all our supporters for their generosity. It enables us to help parents build strong and resilient famlies/whanau in New Zealand.
Consider supporting Parent Help
If you too share our vision of strong and resilient families living free from abuse and neglect and would like to help us, we would be happy to talk with you about our organisation and the work we do.
Please contact our Manager Dale Powles to arrange. Phone (04) 802 5767 or email dale@parenthelp.org.nz.
Our major supporters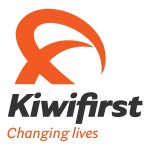 We also thank…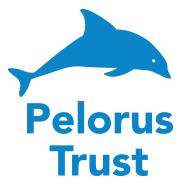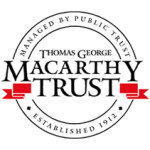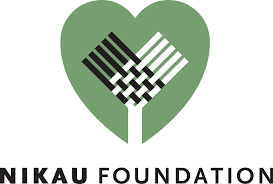 We appreciate support from