COVID-19 updates:
Our Helpline is open during ALL alert levels including ALERT LEVEL 4 for our Auckland callers!
Open 9am-9pm, 7 days a week
Call 0800 568 856 now
No judgement – just empathy, support and helpful strategies.

Don't leave seeking support too late
Call  04802 5767 to book now.
Counselling sessions are still running. 
Seek counselling to keep you and your family well during this time. Call 04802 5767 to book. 

AFFORDABLE COUNSELLING
Our fees are on a sliding scale and start for as little as $20 per session.
Sessions are between $20-$90 per hour.
Do it for yourself and for your family. 
Book now  or call 04802 5767.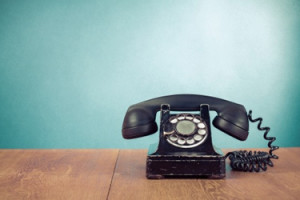 Parenting Helpline available 9am-9pm
Counselling via Zoom, phone of F2F in Wellington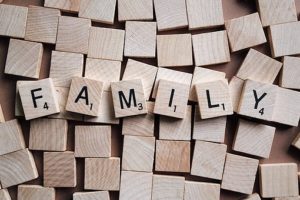 Read our blog on family dynamics and parenting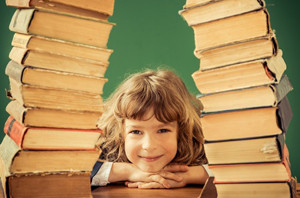 Find information on how to raise secure and confident children.
Get inspiration and tips on how to deal with a wide range of parenting issues.
Parent Help appreciates your support.
Every donation counts.
Parenting Course
For parents of 6 to 12 years old