In these uncertain and challenging times, we want all parents and caregivers to know that our free Helpline and affordable counselling service are available.
Parenting Helpline 0800 568 856
Do you need someone to talk to about how best to support your family?
Call our free Helpline for support and advice. The Helpline is available from 9am – 9pm 7 days a week.
Affordable online counselling
We understand that in this strange new environment we are in that all relationships can be tested and we urge you to reach out for support.
Our counsellors offer therapy online via Zoom or via telephone counselling.
Call 0800 568 856 to book an appointment or
read more here
Stay safe and be kind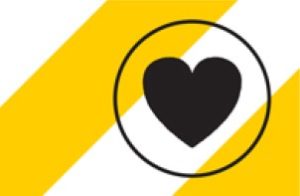 Supporting your family and your-self during the lockdown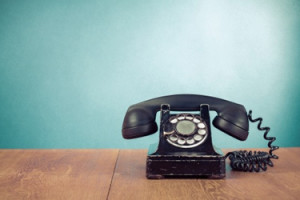 Parenting Helpline available 9am-9pm
Online Counselling via Zoom or phone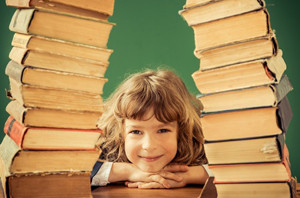 Find information on how to raise secure and confident children.
Get inspiration and tips on how to deal with a wide range of parenting issues.
Parent Help appreciates your support.
Every donation counts.
We need people with a passion for parenting to join our team of volunteers.
Parenting Course
For parents of 6 to 12 years old