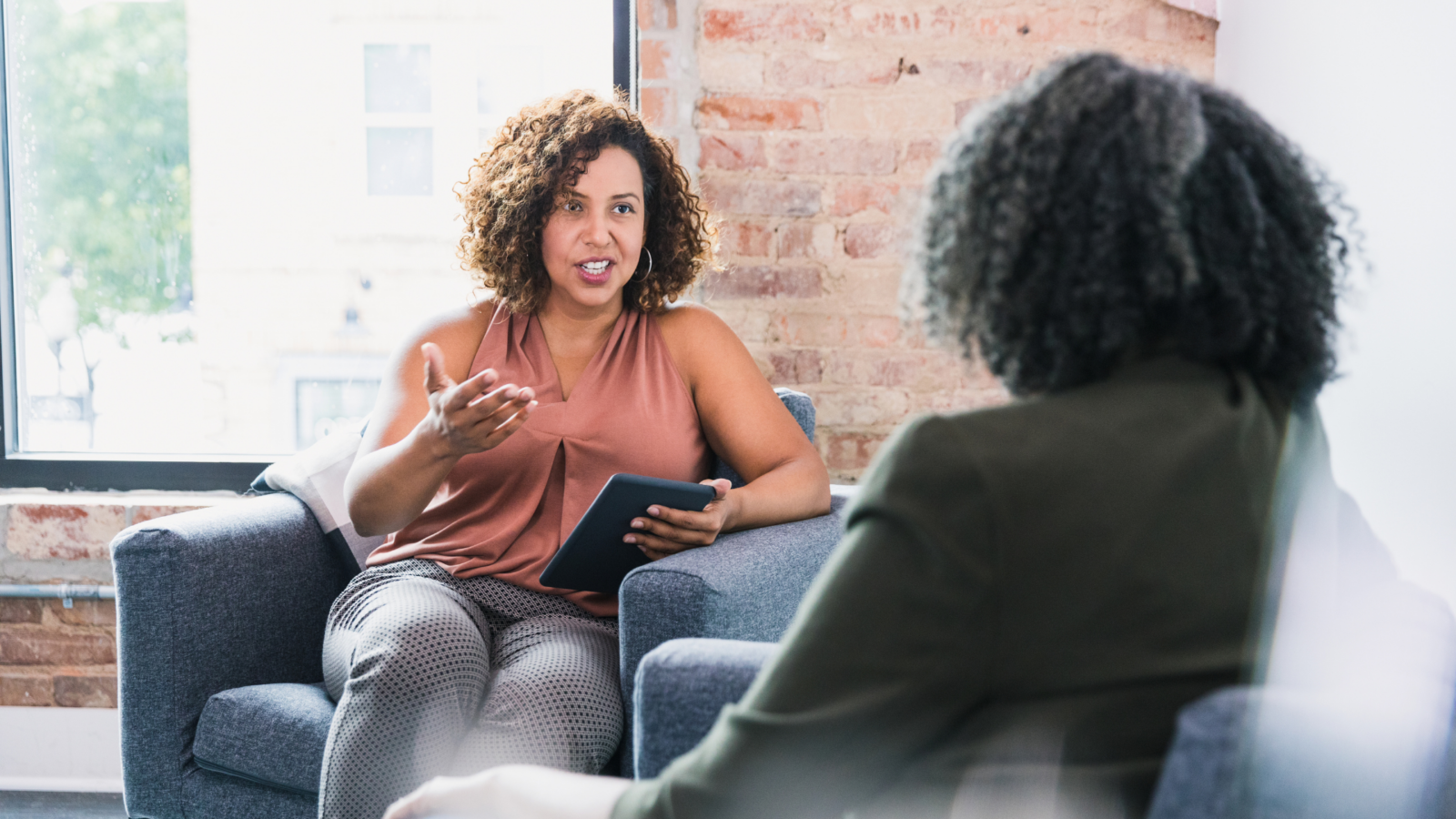 Let's demystify therapy and counselling.
In Aotearoa, counselling is most often based on conversation, though there are also modalities which use movement, drawing, art or the body to foster healing.
To start with, you may be asked to fill in a simple form. Feel free to just put in the basics, the counsellor will likely prefer to get to know you as a person, rather than a set of information on a form! That's because counselling is a relational service – this means that the outcome of therapy will depend on your relationship with the counsellor. The initial session is for you (and anyone else coming with you) and the counsellor to meet and get to know each other.
The session starts with a little introduction and then the counsellor is likely to ask what prompted you to book a session. They will be looking for as little or as much as you want to share. Just because a counsellor is a professional, doesn't mean you have to trust them right away. Sharing vulnerable feelings or experiences doesn't always come easy – give yourself time and space to share what you feel comfortable sharing. The therapist does not need to know all your life-story to help you.
It's likely for the counsellor to also ask you about your goals – what you'd like to take away from counselling and what goals you'd like to work on with your counsellor's support. There should also be space for you to ask questions about things that are important for you to know. You can ask about your counsellor's experience, approach, or their experience of being a counselling clients. During that first session, some counsellors will help you set goals and things to work on in-between the session, like implementing changes or reflecting on a specific issue.
If the counsellor thinks you are the right fit to work on your difficulties together, they will offer you another session. You don't have to say yes, you can take time to think about it and get back to them (in most cases). Trust your instinct, it's okay to judge suitability of a counsellor for you based on their vibe! Counselling can be incredibly helpful, supportive and take the weight off your shoulders that are already carrying enough.
Sounds appealing?
You can see a counsellor as soon as in a couple of weeks with Parent Help. We offer counselling in Wellington and online on Zoom. You can book here and read about our friendly team of counsellors here.