We are here to help parents with all parenting challenges from those everyday situations to the most serious issue of child abuse.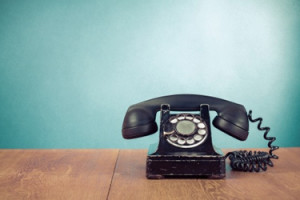 Free national parenting Helpline 9am-11pm
Counselling available in Wellington
Parenting of Teenagers Course in Wellington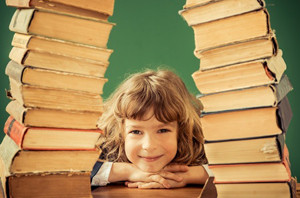 Find information on how to raise happy, secure and confident children.
Get inspiration and tips on how to deal with a wide range of parenting issues.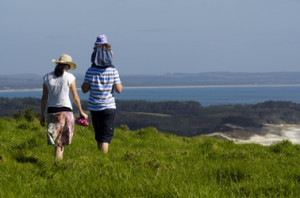 Please support our Annual Street Appeal on Wednesday 17 September 2017 and help us collect in Wellington CBD.
We would be grateful for 1 hour or 2 of your time.