At Parent Help we offer the only designated free national parenting helpline in New Zealand that is available from 9am to 11pm – seven days a week.
We are here to help parents with all parenting challenges from those everyday situations to the most serious issue of child abuse.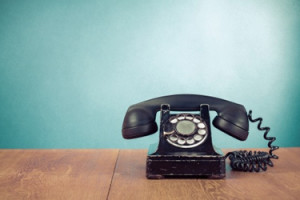 Are you finding parenting a challenge? Help is only a phone call away.
Call our free Helpline for professional and supportive suggestions for all your parenting issues.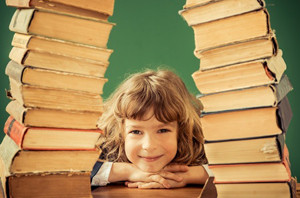 Find information on how to raise happy, secure and confident children.
Get inspiration and tips on how to deal with a wide range of parenting issues.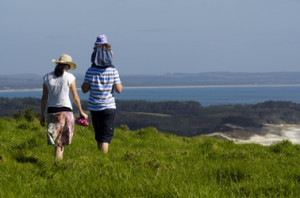 We support all parents to raise their children in a safe and positive environment.
Parent Help is a non profit organisation that has been offering services to families since 1989.