November 25, 2019
Research by Diana Baumrind, a development psychologist, showed that parents fall into four main categories or styles: Permissive, Authoritative, Uninvolved and Authoritarian. This refers to the overall climate in which they raise their children, rather than the actions they take. So, with-in each parenting style, the parenting practices will differ. For example, each family will have different rules, but their parenting style will influence the way they interact with the child about ...
Read more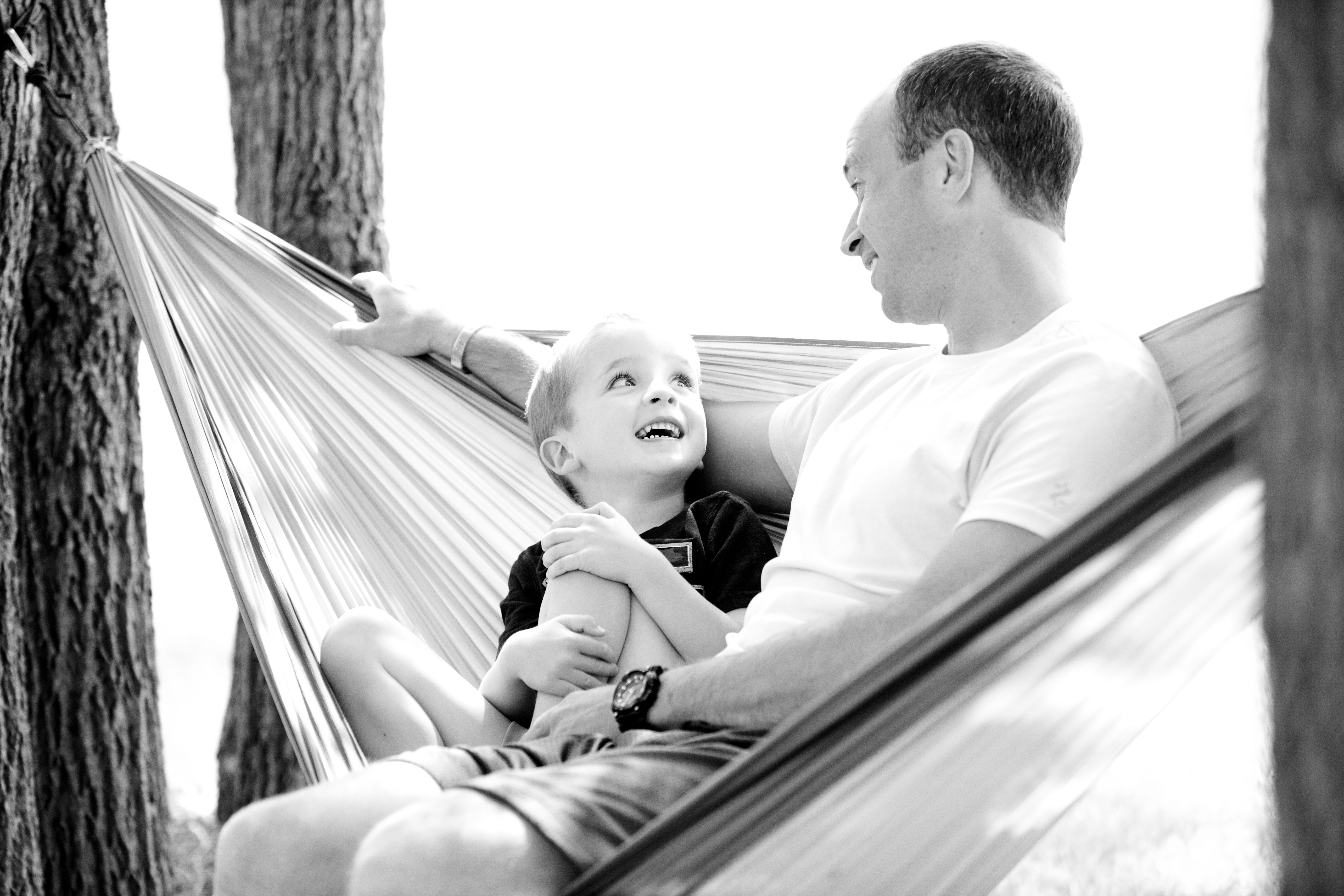 October 22, 2018
Time In is a parenting strategy that empowers children to learn to self-soothe and how to work things out for themselves. It involves keeping the child near you, helping them to calm down, and teaching them how to stop and reflect. It ...
Read more

October 1, 2018
At Parent Help we offer the only parenting helpline in New Zealand that is available from 9am to 9pm – seven days a week. If you would like to talk with one of our trained telephone support workers, give our ...
Read more